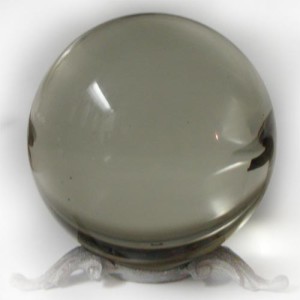 Channeling Event Sunday, January 27, 2013
6:00pm – 8:00pm
Location: 11004 Landon Lane, Tampa, Fl 33635.
Janet is hosting a special event at her home where she will be channeling Blue Feather.
Universal messages will be offered followed with an opportunity for you to ask your personal question.
Do you have questions about 2013?  Need some clarity? Would you like to see if Blue Feather has a message for you?
Come join in on the fun! Read More