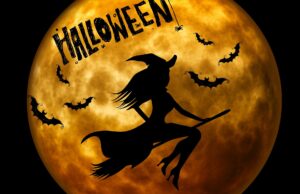 Event: Seance
When: Eve of Halloween (October 30, 2021)
Where: Tampa, FL (address sent upon registration)
Time: 6pm EDT
Investment: $35pp (registration required)
PayPal: https://www.paypal.me/janetmreynolds
Contact: janet@BlueFeather.net or call 813.814.1601
A minimum of 6 participants will be required for a successful event. Please share with your friends and family.
Let's have some fun on the Eve of Halloween and join together for a Seance in the Tampa Bay area! You just may be surprised to hear what message Spirit would like to share with YOU! Messages are always in the NOW, relevant, timely, informative and often times healing! Registration is required and a minimum of 6 people in attendance for this Spooktacular event to take place.
Do you sometimes feel that your guides or loved ones who have crossed over are trying to tell you something? Well, you're probably right! Here is an opportunity to find out what you need to know from Spirit.
Join Janet in a group setting where messages are brought through with the help of Blue Feather, your spirit guides, and at times loved ones who have crossed over to the other side.
At a gallery, first Janet channels Blue Feather who gives the audience a general message that pertains to the world at that time.  Then, one by one, each participant is given an opportunity to ask one or two questions, and the answers are delivered to them.