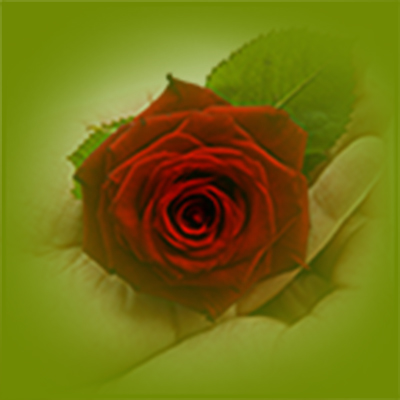 Janet will be at The LIfe Center Saturday, December 6, 2014 from 11am to 2pm providing readings. This is a donation on her part.
Saturday, December 6, 2014
11am – 2pm
The Life Center
6811 N. Central Ave Tampa, Fl 33604
The Life Center of Tampa is an organization dedicated to create support for those that have been through life debilitating events, whether they be death of a loved one, serious illness, traumatic crime, or others.