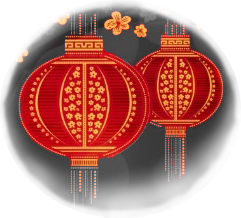 Happy New Year – Chinese Style!
Come celebrate Chinese New Year at Benjamin's Studios in Treasure Island and learn what's in store.
Janet will be providing general and personal messages via Blue Feather in a gallery presentation.
New Year Messages
in a Gallery
sadly has been cancelled.
However, you can always hold your own party by making arrangements with Janet at 813.814.1601.