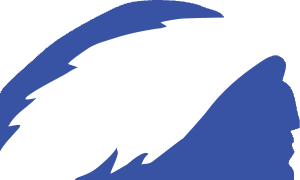 This event has been cancelled.
"Spirit Messages"
An Evening of Trance Channeling
with International Spirit Medium
Janet M Reynolds & Blue Feather
Sunday, November 24, 2013
6:00pm
Cost: $35
at
Heaven & Earth Spiritual Center
1316 Alt 19
Palm Harbor, Fl
For Reservations Call
Jan at 727.724.4193 or
Janet at 813.814.1601
Received through Rev. Janet M. Reynolds
from Her Spirit Guide Chief Blue Feather
He is from a time long ago  •  He is strong and was a good warrior
When we do readings we are tuned onto the present of today.
We try to give information that is exceptionally helpful to the individual.
We relate NOW, on the future.
Symbols are given at times to create more awareness to the person.
We concern ourselves with how we explain our thoughts to each and everyone.
Questions can be asked and answers are found.
Janet M. Reynolds is a Certified Spirit Medium and ordained minister, with a private practice in Tampa, Florida. She specializes in practical channeled guidance from the spirit world, through private intuitive consultations and group séance gatherings called "Talking Between Worlds." For further information, please visit www.bluefeather.net or telephone 813-814-1601.