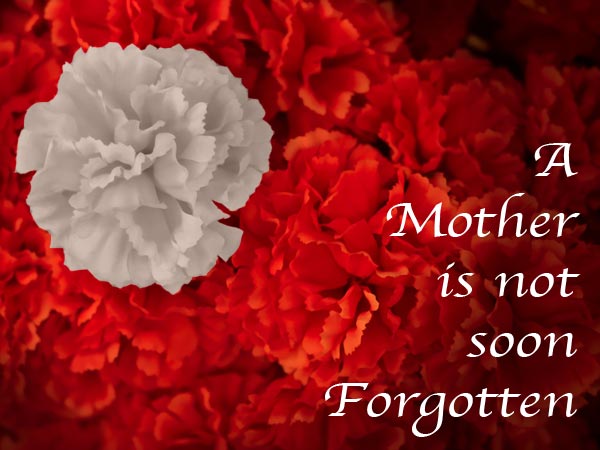 Well, first I have to say that I had multiple mothers. You see, when I was very small, my mother left me for the other world.
My Aunt Rita and Grandmother stepped in to help raise me. I am very grateful for their guidance and wisdom.
During this time of year, I like to stop and think about my wonderful mothers and what they taught me during my formative years. It's hard, but I narrowed these down to the top 3 things.
Honesty and Integrity. My Aunt Rita made sure that I got this one. In fact, this was a very high priority in my family, and this set down the blueprint of how I relate with people today.
Spirituality. One thing that my Grandmother did instill in me during our brief relationship was spirituality. In fact, she often told me that spirits roam for 3 days after death.  This must have intrigued me, since I am a medium today and it's my service to help others connect with their loved ones on the other side.
Role Model. Both my Aunt Rita and my Grandmother were upstanding role models to me, and it's because of my Aunt Rita that I am the person that I am today. It's important that young people have elders that help shape them in a good, positive way.
That's my 3 things that I think of when I think of my mothers. Tell me what 3 things do YOU think of when you think of your mother?