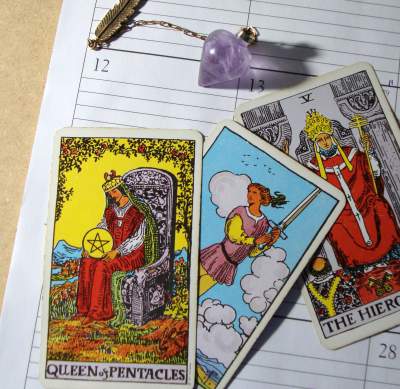 You've seen Seven Sisters Inn on Ghost Hunters, right? Up in Ocala? Come experience it while getting a reading from Janet!
Seven Sisters Inn
Hallowtide Psychic Faire
October 12, 2014
7:00pm – 8:30pm
828 East Fort King Street
Ocala, Florida
Call: 352.433.0700
The Seven Sisters Inn Bed and Breakfast is a delightful stay in Ocala. Come spend a weekend exploring Ocala or involving yourself in a murder mystery weekend. Events are being planned all the time at this beautiful bed and breakfast. Come for the psychic faire and see what this place is all about.