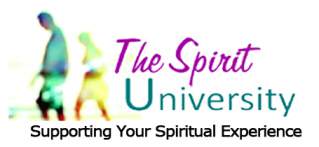 Psychic Supper at

The Spirit University
December 6, 2014
7:00pm – 9:00pm
373 Braden Avenue
Sarasota, FL 34243
941.544.5874
Janet will be holding a Psychic Supper in the Sarasota area.
Come join Janet for a Psychic Supper at the Spirit University Psychic Faire.  Dine in comfort as Janet moves from table to table giving messages to the participants.
The Spirit University is an organization dedicated to educate those seeking personal transformation in a loving and safe environment.