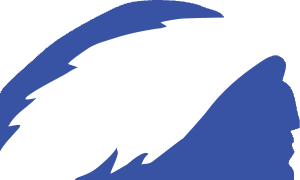 This class has been cancelled.
Intuitive Insights
A New Course
presented by
Janet M Reynolds
Mondays, February 10, 2014 through
March 10, 2014
4:00pm – 5:30pm ET
at
The Villages Lifelong Learning College
251 Buffalo Trail
Lady Lake, FL 32162
352.753.3035
Stop second-guessing yourself!
After this course you will be able to
identify your insights,
strengthen your intuition,
take action on your intuition
Get in touch with your intuition and lit it guide you through your life!
For more information, contact the college or Janet at 813.814.1601