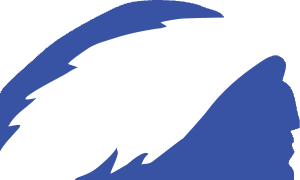 Channeling with Blue Feather
A New Course
presented by
Janet M Reynolds
Sunday, March 9, 2014
10:00am ET
at
The Raven Faerie
201 McDonald Street, Lakeland Florida 33803
863-940-2086
What is channeling? How do you do it? When you're channeling someone, do you still have control?
Come to this informative class and get these and other questions answered as Janet explains the process of channeling then demonstrates as she channels Blue Feather.
Blue Feather, through Janet, will answer your question.
Cost is $25 for the class.
For more information, contact The Raven Faerie or Janet at 813.814.1601